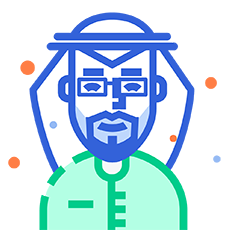 Ali Bin Yahia CEO
The visionary leader behind Netaq and SchoolVoice. Social media and drones are considered a hobby of his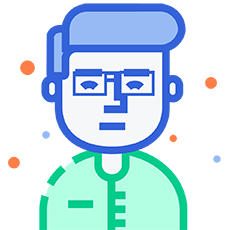 Mohamed Qattaj Chief Marketing Officer
The marketing wizard and the main reason behind Chop't salad deliveries within the corniche district in Abu Dhabi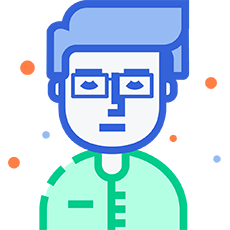 Bahaa Samir Creative Lead
The Creative Lead and the captain of the SchoolVoice website. He loves his Apple product like he loves his fashion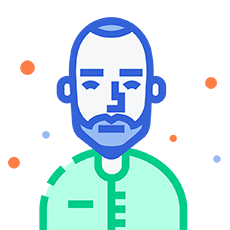 Tarek Yacoub Marketing Executive
A content strategist and a marketing trooper. He's yea-high with cocoa butter skin and penmanship the likes you've never seen before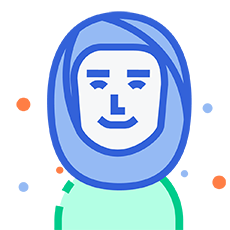 Hoor Aref Sales executive
She manages school accounts and she's the reason why headmasters are always smiling at 8 o'clock in the morning. She's also known as the singing canary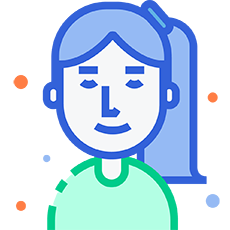 Manar Tag Sales executive
An athlete in the making and a school account manager. She has a keen interest in Korean culture – especially Kimchi – and she leaves 0400 hours every day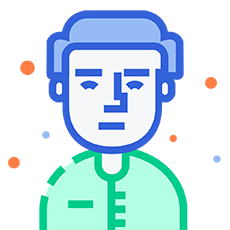 Mohammed Refaat Android Developer
A brilliant Android developer behind SchoolVoice. He aspires to be a U.N. advocate someday solving disputes and issues between people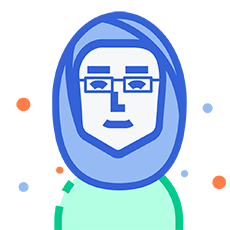 Mubeena KA IOS developer
The iOS developer and a brilliant team player. Never leaves the office without shining her magnificent aura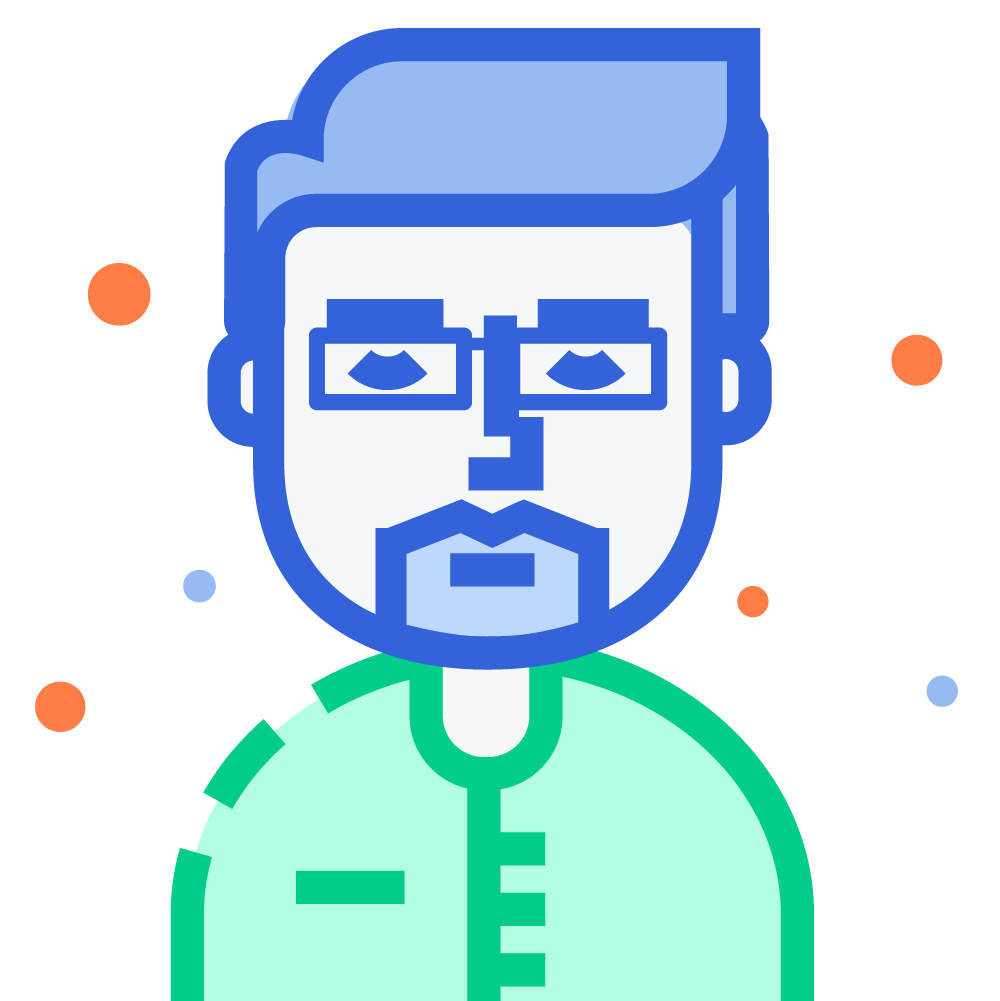 Muhammed Labba Web Developer
Calm as a breeze yet very active as a backend developer, he's the go-to man when something goes wrong with the server.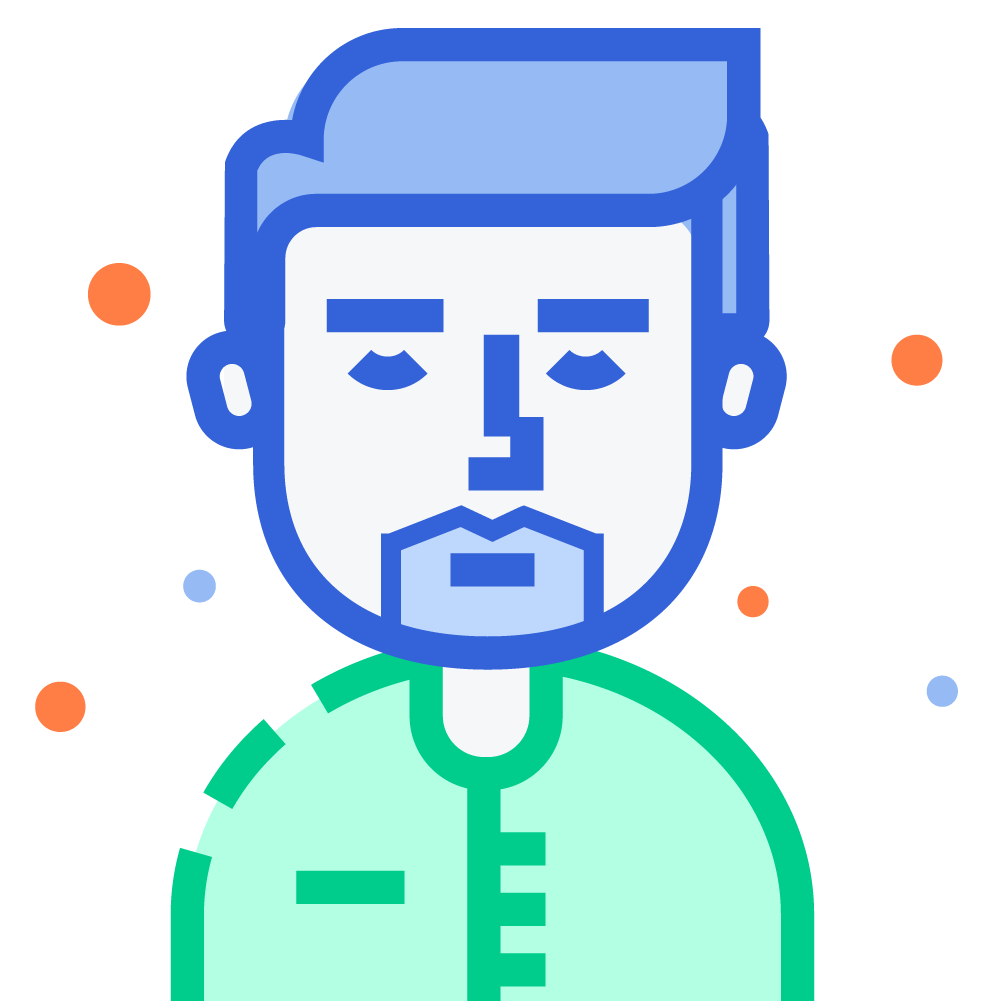 Tennyson Tomy Quality Assurance
Dismantling softwares to understand the ins and outs is what he's good at. A sense of tranquility and a cup of tea is all he needs.